Head on over to the Services page to see how we can help you out with all your painting needs. We guarantee you won't be disappointed.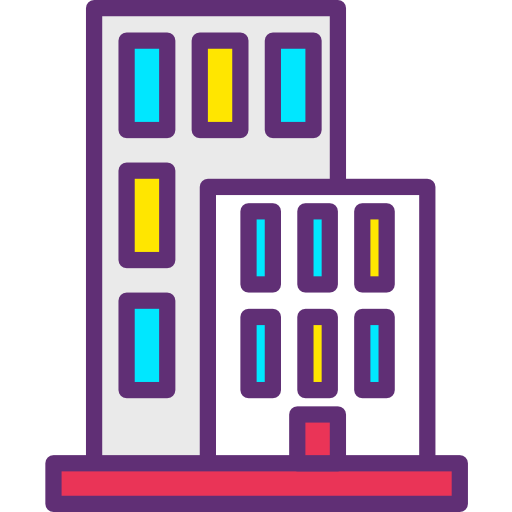 With 58 years of combined experience in the paint industry we've seen it all. Contact us today to get started on your next project.
We've got you covered.
We've worked closely with the best local companies on countless projects. Check out the Contractors page for a list of recommended contractors.